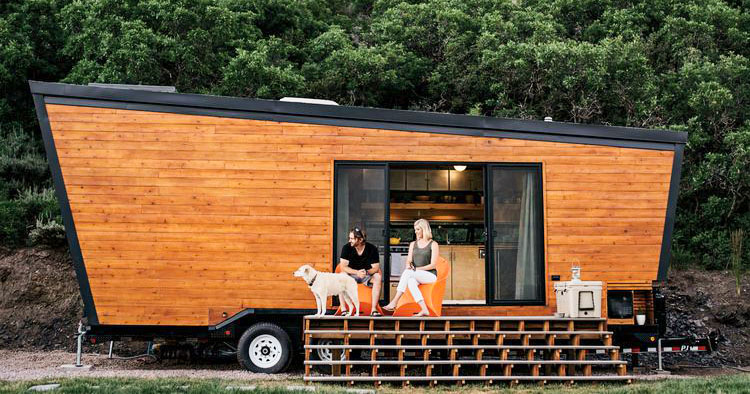 Tiny House Trailers
Tiny houses are small homes that are typically built on tandem axle trailers and offer their owners simplified mobile living. Tiny houses are affordable, energy-efficient, and give the owner the freedom to move and travel at their leisure.
One area you don't want to neglect when building a tiny house is your trailer. Strength, reliability, and the use of quality components are all critical as they will be the foundation of your new home. We also have a network of over 300 trailer dealers throughout the US and Canada, giving you excellent choices for delivery and service.
We build several units that have become quite popular in the tiny house community to build homes on.
We also have 3D models for each of our trailers that will give you 360-degree views of the top and underside of each trailer.