Trailer Reviews
We believe the best advertising is a happy customer. Below is a collection of reviews taken from PJ Trailer owners throughout the United States and Canada.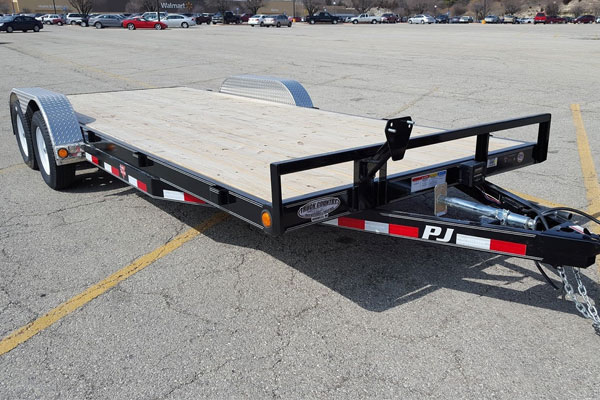 5″ Channel Carhauler (C5)
I purchased my 20 foot trailer and absolutely love it. I'm looking at purchasing another bigger one and will definitely be another PJ.
– JB from Illinois
---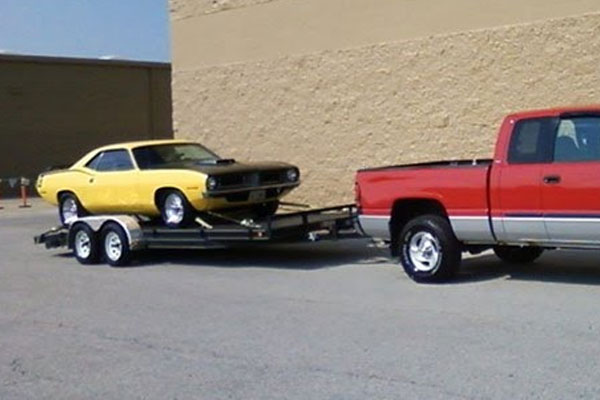 5″ Channel Carhauler (C5)
I bought a PJ Trailer back in 2004 new it's served me really well I hope you get many more years out of it good job guys
– Robert from Texas
---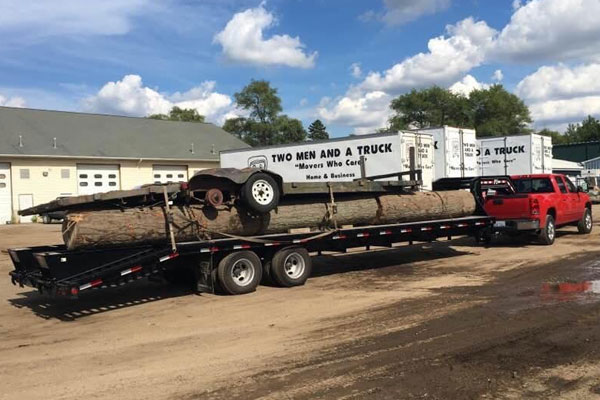 Classic Flatdeck with Duals (FD)
The Oak logs were on the car hauler. Tandem dual rescued the whole load.
– Brett from Tennessee
---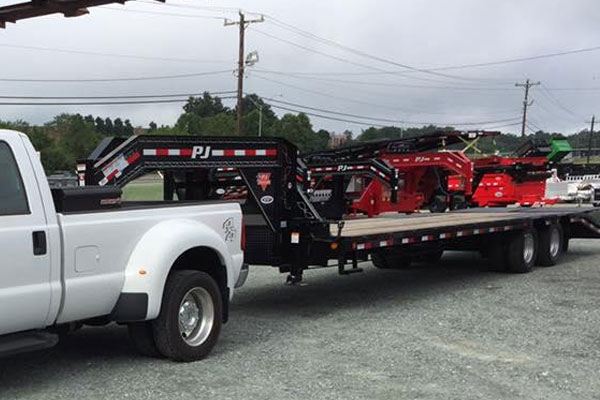 Classic Flatdeck with Duals (FD)
Second 30′ PJ Trailer we have bought in 3 months does everything we need them to thanks for a great and well built product
– Jason from Arkansas
---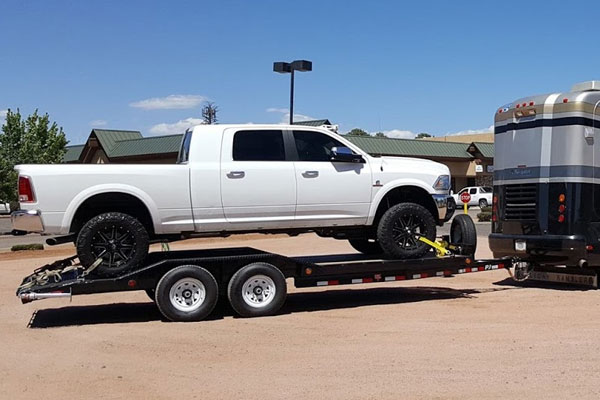 6″ Channel Super-Wide (B6)
Love my 102″ 20′ B6! After owning this trailer PJ is the only way I'll go! Just wish it had black wheels like all the rest of the pictures of the same trailer!
– D.J. from Georgia
---
40′ gooseneck with air ride and monster ramps! Best trailer I've ever owned and I've had over 20 different brands. I, currently own 9 trailers and this is the best pulling by far! Great Work PJ!!!
---
I deal with PJ a bunch! Their trailers are very heavy duty, and their warranty comes second to none! They will do everything they can to help you, I would recommend PJ to everyone!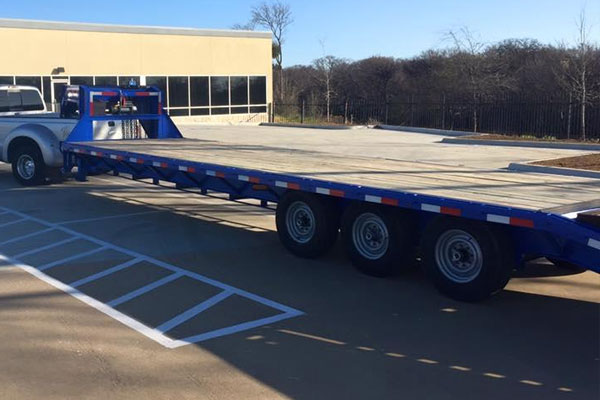 Classic Flatdeck with Singles (FS)
Just wanted to say thank you for building such a good product. 10 years and over 1.5 million miles and still going. It just needed a make over.
– Chad from South Carolina
---
83″ XL Dump (D9)
I just bought a PJ 16 ft tandem axle dump trailer and I have to say I'm very impressed. You guys make a great product at a very reasonable price. I will definitely be adding a few more PJ trailers to our fleet. Thank you for making such an awesome product.
– Chris from Wisconsin
---
83″ Channel Utility (U8)
Finally got the ol gem back. My dad bought it new from big rig truck n trailer in Ashland Nebraska in 2003 I believe. I used it through high school and college cutting grass. It's been to okoboji Iowa, lake of the ozarks in Missouri, lake Lanier in Georgia. And all over Florida. I sold it 3 years ago and just bought it back last night. Still has the original hubs, bearings, tires and deck. All are about to be replaced.
– Ryan from Nebraska
---
Classic Flatdeck with Duals (FD)
Best trailer I ever owned is a PJ. 28 ft dual tandem, 22k GVW. I hauled 2 T-300 Bobcats on it with several attachments, always tracked great, always stopped great! Best part about it, I hauled that trailer for years and sold it for $1500 less than I gave for it!
– William from New York
---
83″ XL Dump (D9)
I have a 2007 PJ 16 foot , gooseneck dump trailer I bought brand new and it has been the best trailer I have ever owned! This thing is built like a tank! If you need any type of trailer you could not get a better built trailer anywhere!
– Art from Oregon
---
PJ is one of the best trailer companies. They have high quality products and I've always had great customer service. I highly recommend them!
– Scott Charter